WEBINAR: Driving business turnaround for company owners
Date: 15th September 2021
Time: 11:30 to 12:15
Location: Online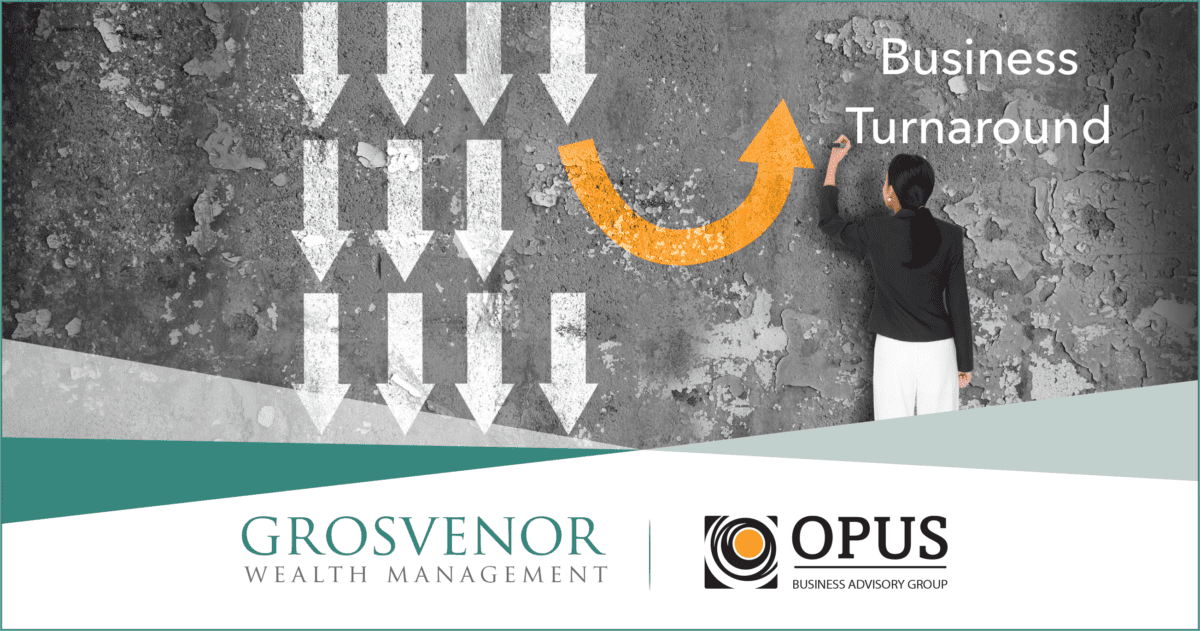 Overview
On the 15th September at 11.30am we ran the first of 2 webinars with Grosvenor Wealth Management.
The webinar focused on the current issues being faced by companies, what can be done to address them to then grow the business. Designed for Business Owners and Directors, it provides an overview on addressing common issues that are being faced by many companies in this post pandemic world.
1. What are the warning signs that can put your business at risk of insolvency unless addressed?
2. What can be done to turn these issues around & protect your business assets?
3. What should you know about personal guarantees on business loans?
4. What are the options available to protect your business and personal wealth?
An opportunity to hear from experienced advisers in areas of business restructuring, business and personal insolvency, business turnaround, business and personal wealth protection.
Recording
The webinar lasts for approximately 30 mins with 15 mins for questions at the end.
Panelists