Opus continues to expand its business and invest in its people
June 30, 2017
Opus continues to expand its business advisory & restructuring services and presence across the UK with its plan to open a 5th office in Birmingham later this summer. As well as its office expansion, this quarter sees the promotion of a number of employees who have excelled in their roles and are ready for the next challenge in their careers at the practice.
Tim Dolder, Partner at Opus explains, 'Since starting Opus, we've had a clear vision for the business as well as a defined path to achieve this. Our people are our business and when we find the right people to join us, we want to help them grow not only in their experience, but also their involvement in Opus.'
The first promotion sees Gareth Wilcox appointed as Director. Gareth brings a wealth of experience in both corporate and personal insolvency. During his career at Opus, he has been managing a team which deals predominantly with solvent liquidations. Teamed with his promotion, Gareth has also taken on greater responsibility, leading the new office. Based in Birmingham during law school and then his earlier career, Gareth is the ideal Director to manage the Birmingham office with his local understanding and knowledge of the City.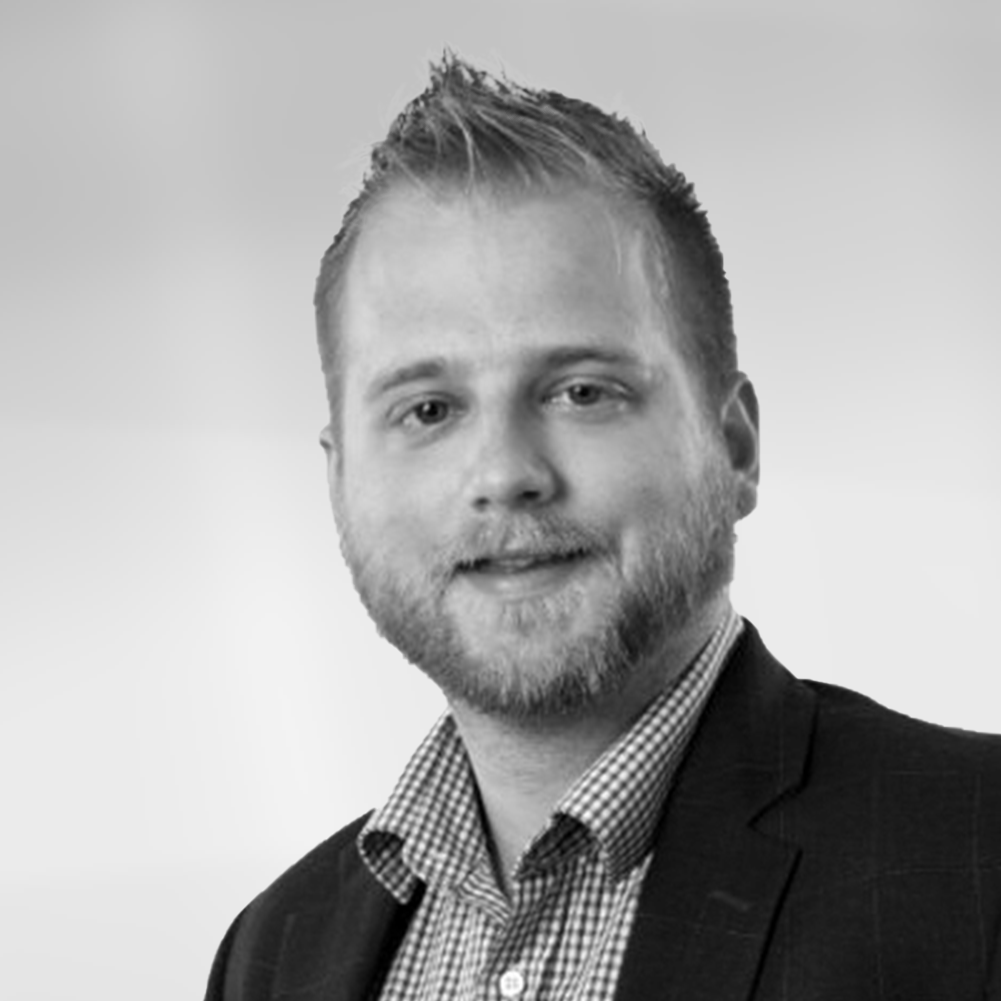 Tim continues, 'Gareth is a natural choice for us.  As well as being a valued team member and being an expert in Corporate Simplification and Restructuring, he is a strong business leader with great management style. He is someone we know who will manage the new office well and build another great team to support local businesses and people.'
The Partner's also promoted Hayley Tregarthen, at the Milton Keynes office and Paul Hennelly at the London office to Senior Managers. Kyle Ashford at the Milton Keynes office is now an Assistant Manager and Kelly Serrano at the Liverpool office is now a Business Development Manager. Having seen all four individuals demonstrate both strong commitment and diligent work ethic when delivering projects, managing assignments and establishing new relationships, it was evident that they were ready for the next stage of their careers.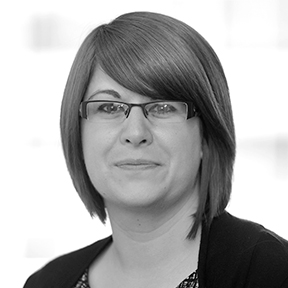 lookout for great talent to join us.'
---
---