Technology Specialist joins Opus as a new Partner
January 25, 2019
National restructuring and insolvency practice, Opus, appoints Allister Manson, a qualified insolvency practitioner and chartered accountant, to launch and head its dedicated technology division. Currently, the only technology specialist IP in the UK, Allister has 20 years insolvency and restructuring experience, supporting businesses from start-ups to established software, hardware and tech service providers.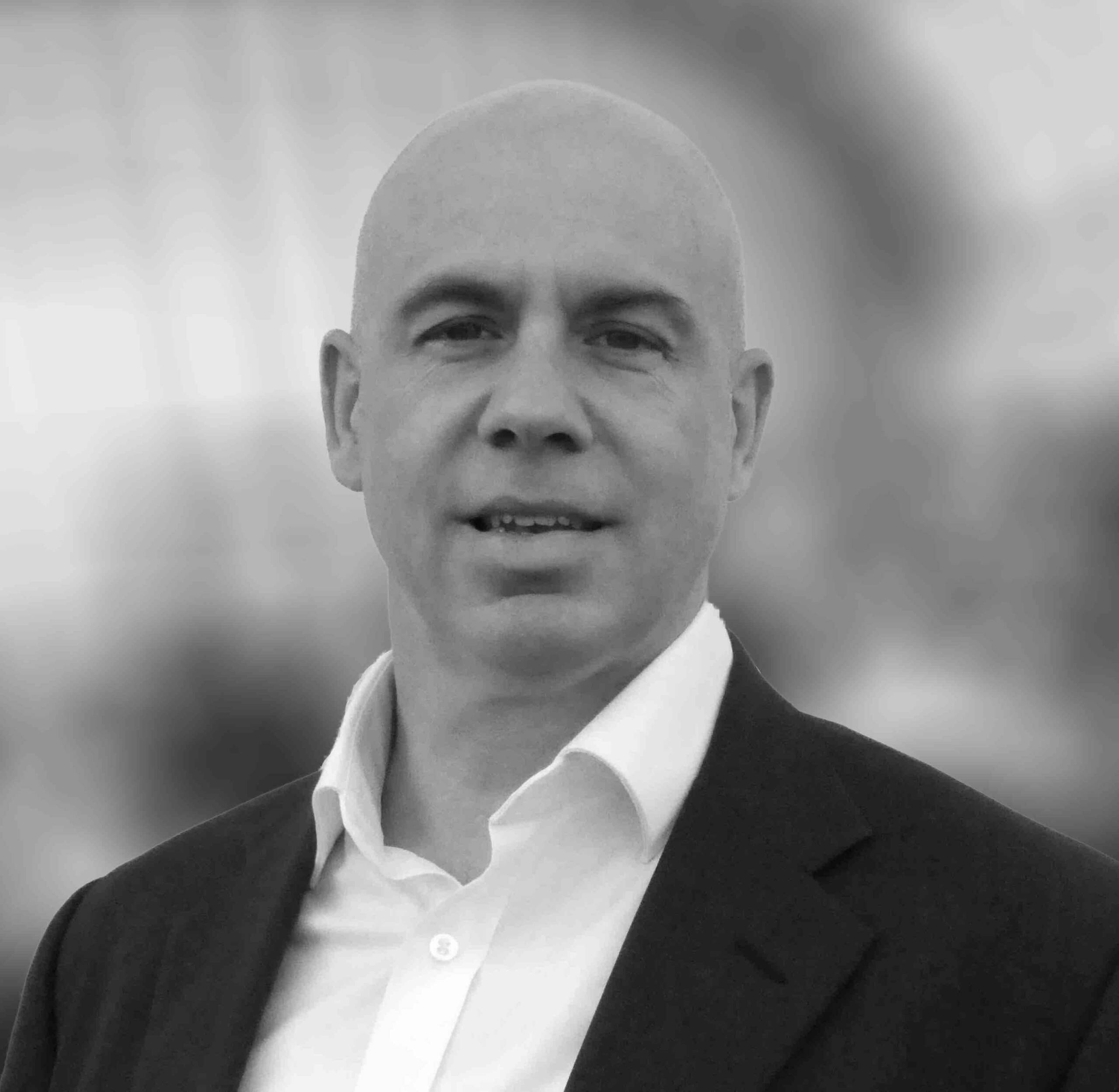 Prior to joining Opus, Allister was supporting the technology sector at Cork Gully LLP, having previously worked at PwC and Smith & Williamson in the UK and KPMG in the Cayman Islands.  Allister's tech experience comes from 5 years' managing and advising Fintech companies in Latin America and he now supports up and coming tech businesses, as a mentor at the Startupbootcamp.
Across his career, he has advised companies ranging from owner-managed businesses to publicly quoted companies on the business recovery strategies available, both at a board level, as well as to their financiers.
Allister's wide breadth of technology experience includes recent projects:
Managing a software company through administration. This was for an online auction site which was coming to a natural end of life but had accumulated over 9 million online users since inception.
Dealing with a hardware company that went into administration due to management failure and consequent cash flow issues. The company had developed kiosks for recycling mobile phones.
Advising a cutting-edge vehicle battery manufacturer. As one of the first companies to develop and implement this technology for large vehicles, the company is a leading player in this virgin industry. Allister acted in an advisory capacity to assist them to successfully navigate some difficult cashflow issues.
Speaking about his new role, Allister said,
'Understanding the value of intellectual property and being able to engage with management in technology-based organisations is critical, particularly when a business is looking to restructure. Whilst the technology market is seeing lots of innovation, unfortunately, not all ideas prosper and our services can be required. In other cases, businesses are looking to scale quickly and require help getting to the next level, which is also where my team can assist.'
Opus has seen a highly successful 2018 which has included the opening of a new Birmingham office as well as expanding the group to deliver specialist forensic accounting, corporate finance and business turnaround services.
Allister explains,
'Joining Opus is a fantastic opportunity to work with an organisation that is extremely dynamic and fast growing. The Partners clearly recognised the importance of the technology market and I am looking forward to expanding this division with the support of the group behind me.'
Allister is currently leading the Opus team in the Administration of Cubits (Dooga Limited), a well-known online crypto-currency exchange, that suffered a £30m fraud in 2018, which ultimately led to its collapse.  As well as working to sell certain intellectual property of the business, Allister will be working with the forensic team at Opus in a global operation to continue to pursue the Bitcoin and cash that were stolen.
Welcoming Allister to the Opus team, Partner, Steve Parker concludes,
'We are really pleased to have Allister join Opus. Whilst we have managed technology cases previous, it is fantastic to have a Technology Specialist Partner with Allister's knowledge, experience and level of understanding of this unique market as part of the management team.'
---
---