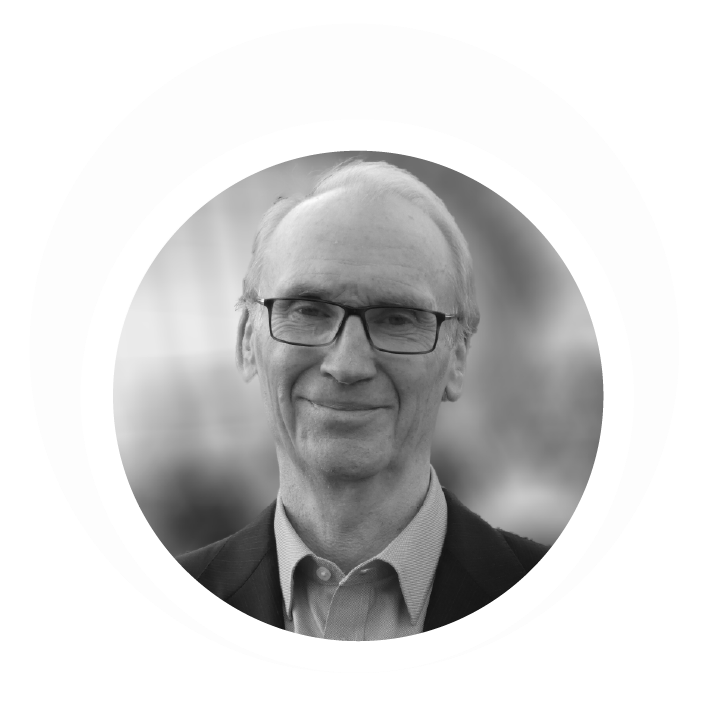 Company Growth, Advice and Expertise
"I have known and worked with John Thompson for many years and he has proved to be an excellent Business Coach, both to myself and other senior executives over the past eight years. During his first period of involvement with our business, Profit Before Tax rose from £13 million in 2006 to £42 million in 2011. He has played a key role in the significant growth of our company during this period and I would be happy to recommend him and his team"
Helping business owner managers
Company Growth & Business Turnaround
At Opus, we work with business owners and Directors to help:
Improve the performance of their business
Create strong foundations ready for growth
Deliver significant change to address business pressures
Very often our work is a combination of each of these areas. Initially working with the incumbent team to overcome any issues that are holding them back. Then, quickly moving to assist in the development of a plan to achieve profitable and sustainable growth. From the outset of our involvement we will seek to ensure that the business has access to appropriate levels of both debt and equity finance.
Business Growth
A growth plan is vital to turn your business ideas into achievable goals and more importantly, sustained success. The plan covers everything from funding and skills to marketing and sales forecasting.
Company Turnaround
To transform a loss making company into a profit making one involves two key stages – stabilisation and then implementation.
Let's talk
It's important to speak to people who can help as early as possible. We have experienced teams who can help you and work with you to achieve the best outcomes for you and your business. For a no obligation and confidential chat, complete the form opposite, include a best time for us to call you and a Partner will be in touch.