54 jobs saved by Opus in national car servicing rescue deal
September 5, 2018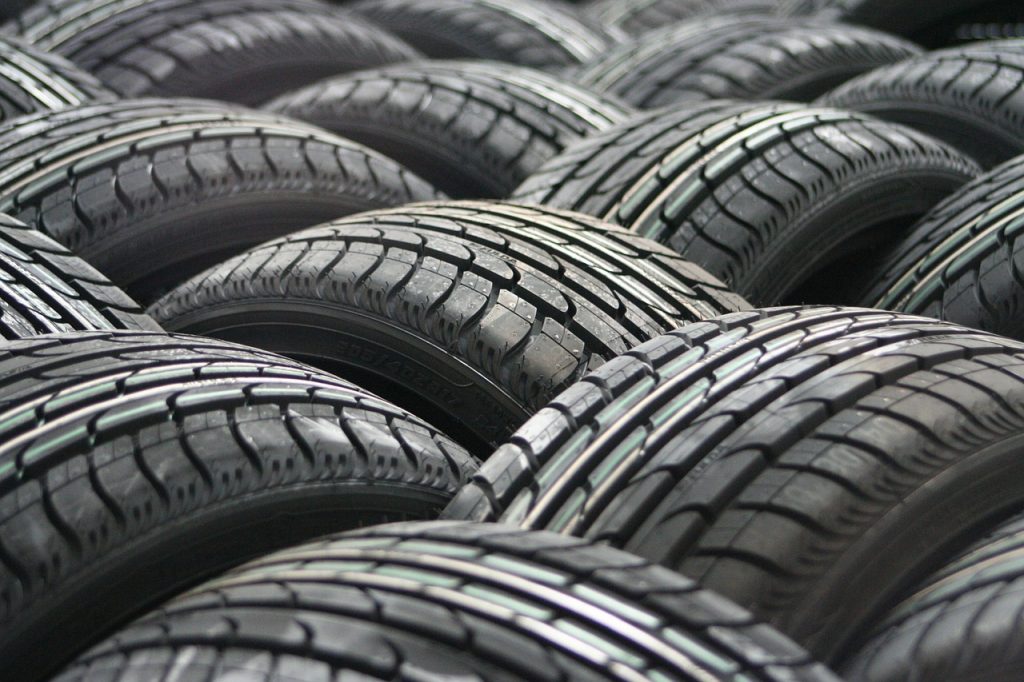 Opus, a national business advisory, restructuring and insolvency practice has saved 54 jobs and preserved operations at 9 trading units of Concorde Tyre & Exhausts Ltd through a rescue deal agreed with a major competitor looking to expand its business.
Concorde Tyre & Exhausts Ltd was seeking inward investment but it became clear that  whilst the underlying  business was sound, a formal restructuring of its affairs would be required. It was considered that a going concern sale was the most appropriate way to market the business and assets. A marketing campaign was undertaken, and discussions held with potential interested parties in the motor trade sector. The business and its assets were eventually sold to IN'n'OUT in a rescue deal completed following its administration.
Steve Parker, Partner at Opus explains,
'We were engaged to support the application for administration and the sale of the business and assets. An immediate sale was critical to protect the 54 employees jobs at Concorde Tyre & Exhausts. A swift response and management of the sale process delivered by the Opus team, in under 2 weeks, secured the best outcome for all parties. We are delighted with the outcome.'
With centres based nationally, the similar service offering and high levels of customer satisfaction, Concorde Tyre & Exhausts was a natural fit for IN'n'OUT. The necessary speed at which the sale completed limited the loss of customers and goodwill as well as reducing the risk of experienced and knowledgeable staff leaving. This allowed the company to continue operations seamlessly following the administration.
Godric Walker, Chairman of IN'n'OUT concludes,
'As part of our roll-out strategy, we are always on the lookout for viable companies to acquire to support the substantial growth plans that we have for the business. Concorde Tyre & Exhaust has multiple sites nationally which are complementary to our current locations. This acquisition fully supports the plans for IN'n'OUT and it's a deal we are delighted to have secured.'
IN'n'OUT will own and operate 30 MOT and Car Servicing centres nationwide.
---
---