Opus secures a sale rescuing jobs and benefiting creditors as transport haulage company goes into administration
October 4, 2018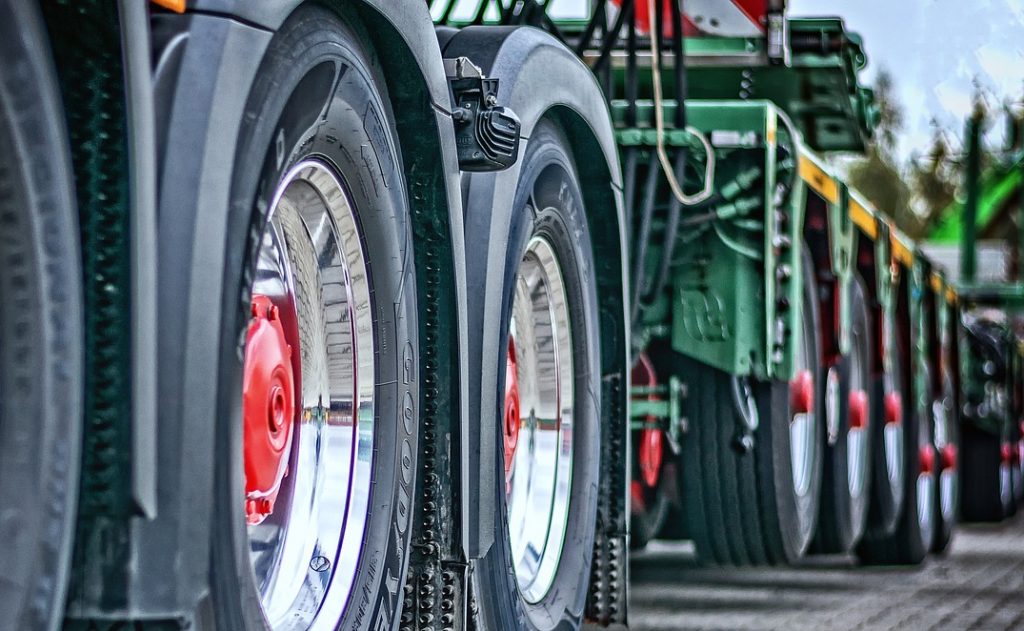 Appointed as Joint Administrators of Commercial Storage Ltd ('CSL'), Steve Parker and Trevor Binyon of Opus, a national business advisory, restructuring and insolvency practice have achieved a pre-pack sale of the Company's business and assets, delivering security for all employees and a positive outcome for creditors.
CSL had been trading positively in previous years but more recently the company was suffering severe cash-flow problems following a deterioration in sales and a decline in profit margins. With the haulage industry facing increasing costs such as fuel, the margins for general haulage have eroded over time and this has directly impacted CSL.
Steve Parker, Partner at Opus explained,
'Unfortunately, whilst initial rescue efforts had been made by the management of the business in conjunction with external advisors to reduce operating costs and head count, alongside the disposal of surplus and costly assets, CSL was not able to turn its position around. The steep decline in sales and the inability to sustain cash-flow requirements necessitated the implementation of a formal restructuring.'
An experienced haulier based in Surrey with a depot in Hampshire, CSL's suit of services branched out of haulage to include aggregates and storage containers. The company had invested in developing its recycling centre for the aggregate business which separated materials from soil in the building waste it collected which was sold on as hardcore.
It was also able to focus on more specilaised forms of haulage such as event work due to its wide breadth of plant and machinery including cranes and grabbers.
To ensure the continuation of the business and the security of 26 jobs, the pre-pack sale needed to happen quickly. The business was marketed, existing management expressed an interest, discussions with various parties followed and with an interim operator's license granted to the purchaser the sale of the business and its assets to CSL Fleet Ltd completed in early July 2018.
James Cooke, Director of CSL Fleet concludes,
'CSL was in financial distress and Opus has ensured that the appropriate processes were followed to deliver beneficial outcomes for all parties. The speed in which they worked ensured the preservation of CSL's business and assets securing the employees' jobs which was important to all of us.'
---
---